Studio 80 Strikes Gold by the Star Telegram Best Nightclub of 2023!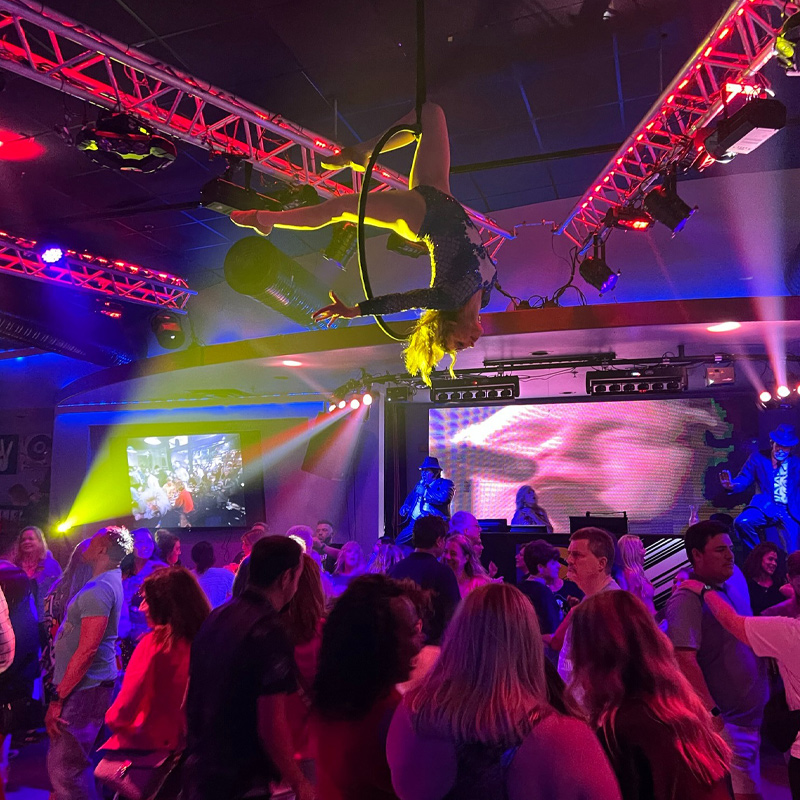 Studio 80: Voted Best Night Club in DFW Favorites 2023 by the Star-Telegram
Studio 80, the iconic night club known for its top 80's music hits and vibrant atmosphere, has emerged victorious in the highly coveted DFW Favorites awards by the Star-Telegram. Beating out fierce competition from other local night clubs, Studio 80 has captured the gold award and the hearts of the Dallas-Fort Worth community. This recognition is a testament to the club's unwavering commitment to providing an unforgettable experience for its patrons.
The Star-Telegram's annual celebration of the best local businesses in the Dallas-Fort Worth area has become a beloved tradition among locals. It serves as a guide for residents to discover and celebrate the exceptional establishments that make their city shine.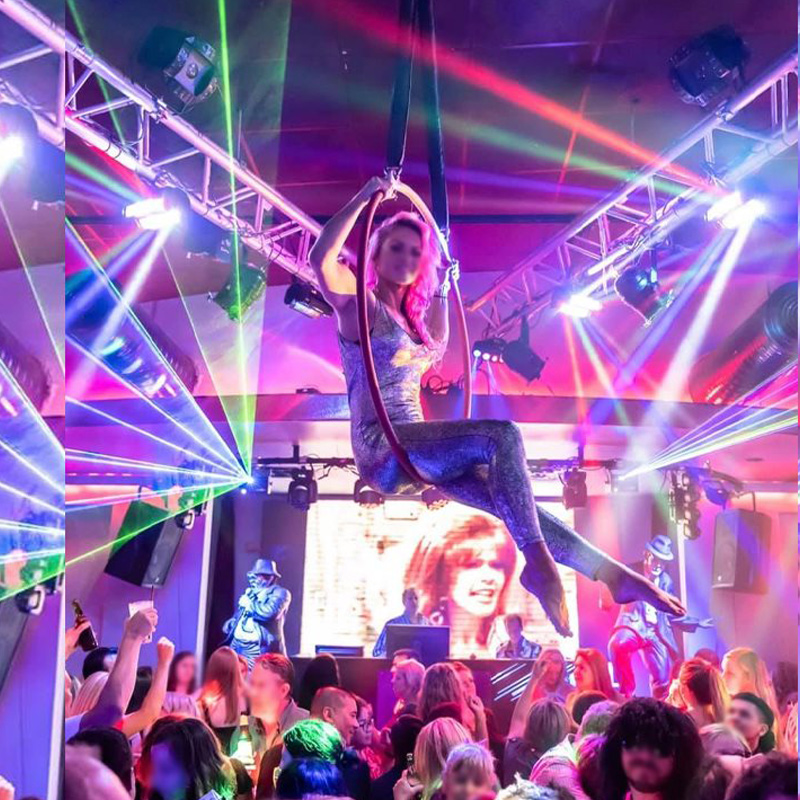 One of the key factors that contributed to Studio 80's victory is its dedication to playing top 80's music hits. From classic rock anthems to infectious pop tunes, the club's renowned DJs, led by the legendary Doc Rock, curate an electrifying playlist that keeps the dance floor packed all night long. The music videos accompanying each song, displayed on the 11 TVs and jumbotron in the main room, add an immersive visual element, transporting guests back to the iconic era.
Studio 80's four bars, including the Fashion Lounge, main bar, VIP bar, and standalone bar on the main floor, offer a variety of options for patrons to quench their thirst. With a total of 10 bartenders ensuring prompt service, guests can enjoy great prices on drinks without long wait times. The energetic and friendly staff contribute to the overall high-energy atmosphere, creating a welcoming environment that keeps customers coming back for more.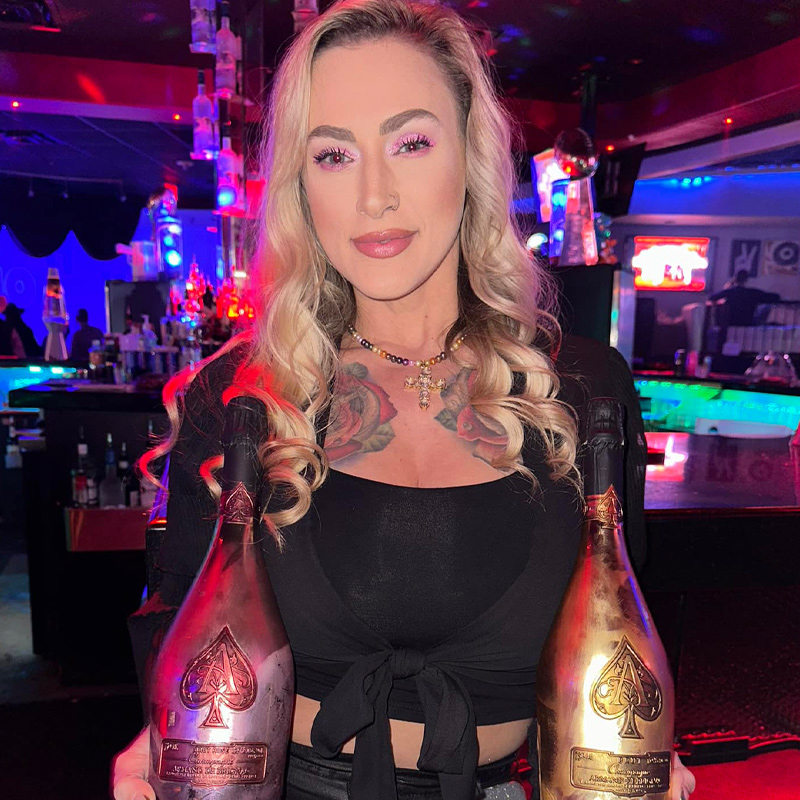 The club boasts four distinct areas for guests to explore. The main room, adorned with 80's decor and filled with customers donning their best 80's gear, serves as the main attraction. The 5-well main bar, complemented by stunning lighted features and a captivating light show, stands at the forefront, providing easy access to refreshing libations. The main floor offers 18 lighted tables elevated above the dance floor, along with 12 stainless steel tables, all available for reservations.
For those seeking an exclusive experience, Studio 80's VIP area is the perfect choice. Complete with its own dance floor, a full-service bar, and 7 TVs showcasing music videos from the main floor, the VIP section offers a more intimate ambiance while still embracing the party spirit. Available for private events and rentals, the VIP area provides a picturesque view of the main dance floor, ensuring an unforgettable experience for guests.